Ars Nova Press Page
Contact: Cynthia Dwyer (800) 445-4866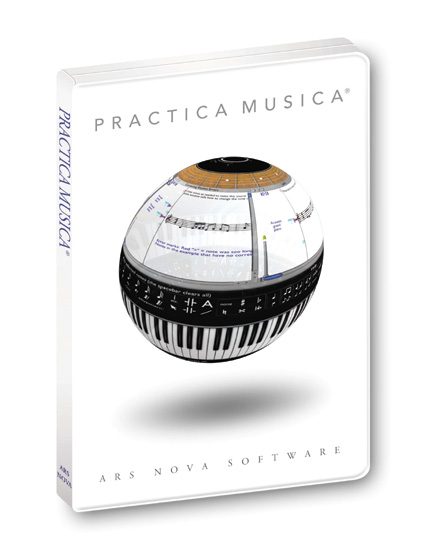 Practica Musica
Practica Musica features more than 200 music theory and ear training activities, from the most basic starting exercises to advanced topics. Learn to hear the materials of music, learn to read and understand music notation, study melody construction, voiceleading, and harmonization. By combining the software with the included digital textbook and its music examples you can study effectively either on your own or with a teacher. Practica Musica is available on CD or by download.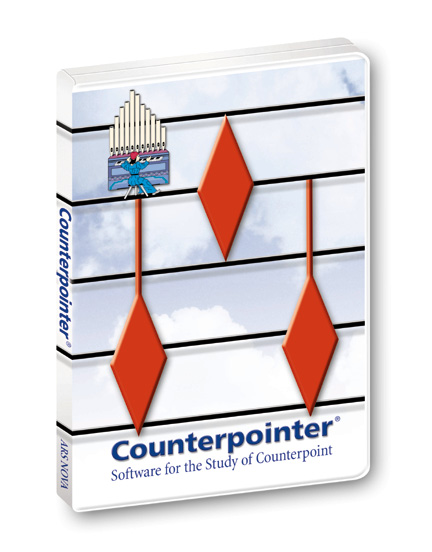 Counterpointer
Counterpointer is the first counterpoint instruction software to offer evaluation and error marking for both species and free counterpoint. It will serve both as a self-contained introduction to counterpoint and as a tool to accompany counterpoint textbooks. Counterpointer includes notation tools for entering and saving music and more than 150 style rules. It offers species exercises based on the Fux examples or on a cantus firmus invented by the computer, exercises in realizing Roman numerals in 4-part vocal harmony, realizing figured bass in 4-part vocal harmony, even free counterpoint in 2-8 voices using your own choice of style rules. Counterpointer is available on CD or by download.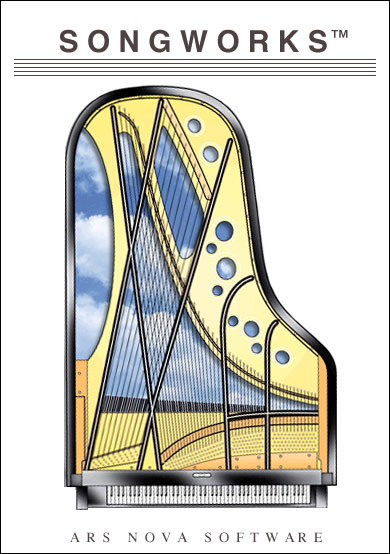 Songworks
Songworks is a workshop for preparing song lead sheets, choral or band arrangements, and other music. It offers simple notation tools and such fun extras as the "idea generator." It supports shape note notation too, in both the 7 and 4-shape forms. Transposition is easy to any new starting note or key, and music can be heard, printed, saved, or exported as a MIDI file. The Macintosh version also offers export to a sound file or to a pdf file. Songworks 3 can import music notation stored in the ABC format or Partwise MusicXML, and it can import and interpret MIDI files intended for notation. Songworks is available by download.